[2]
Bedding 1: King 1
Bedding 2: King 1
Bedding 3: King 1
Bedding 4: King 1
Bedding 5: King 1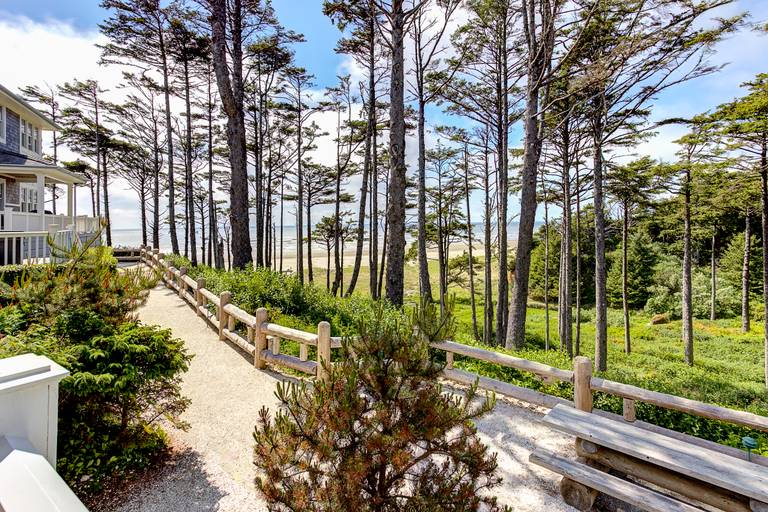 [3]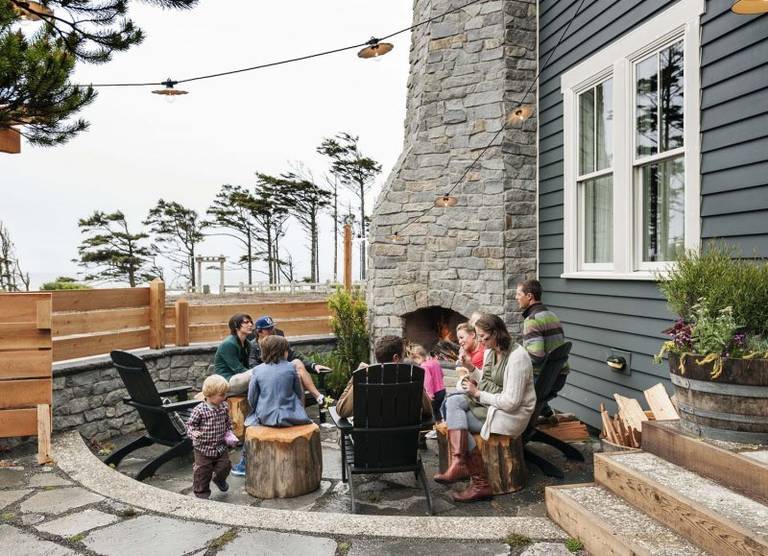 [4]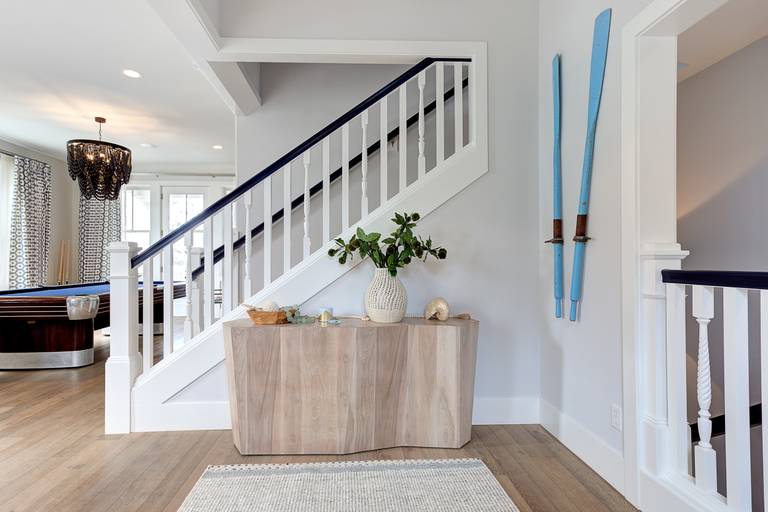 [5]
[6]
[7]
[8]
[9]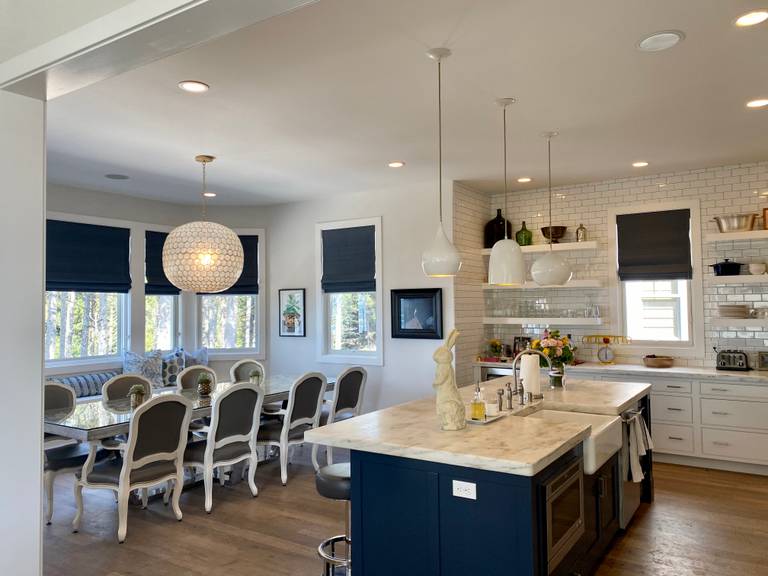 [10]
[11]
[12]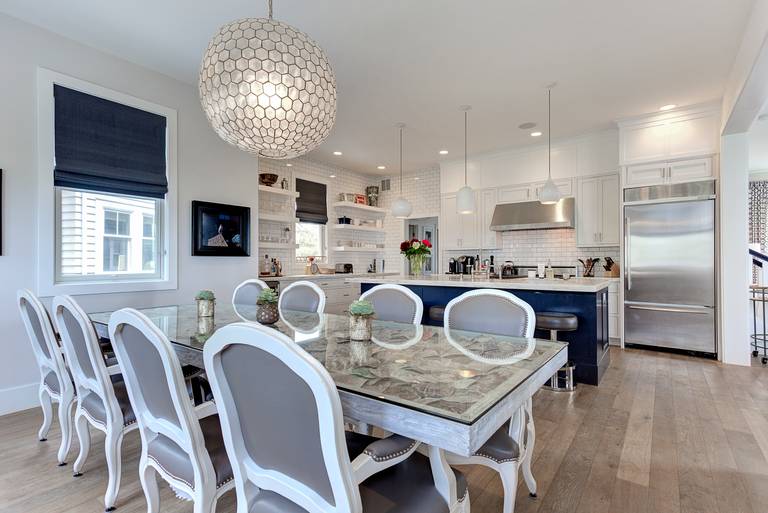 [13]
[14]
[15]
[16]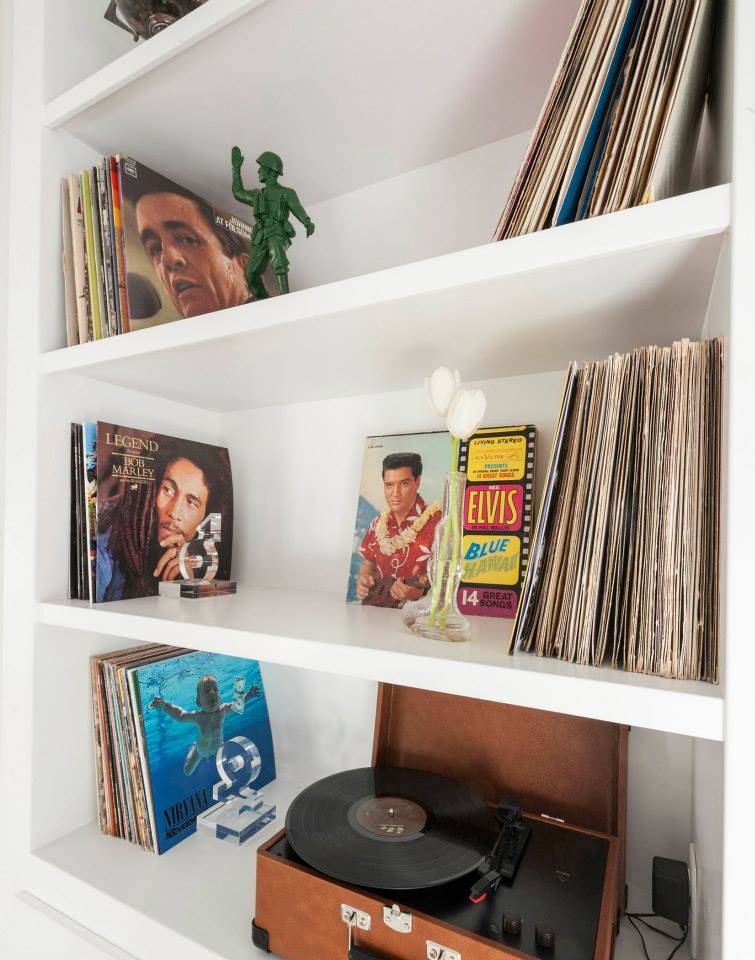 [17]
[18]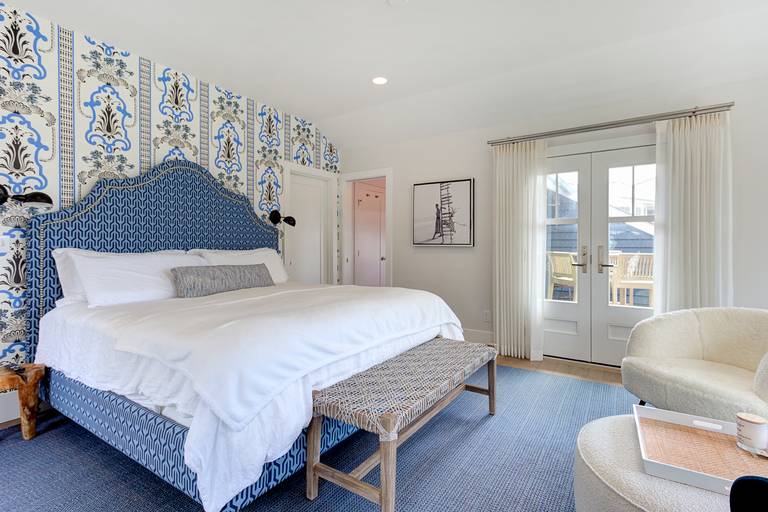 [19]
[20]
[21]
[22]
[23]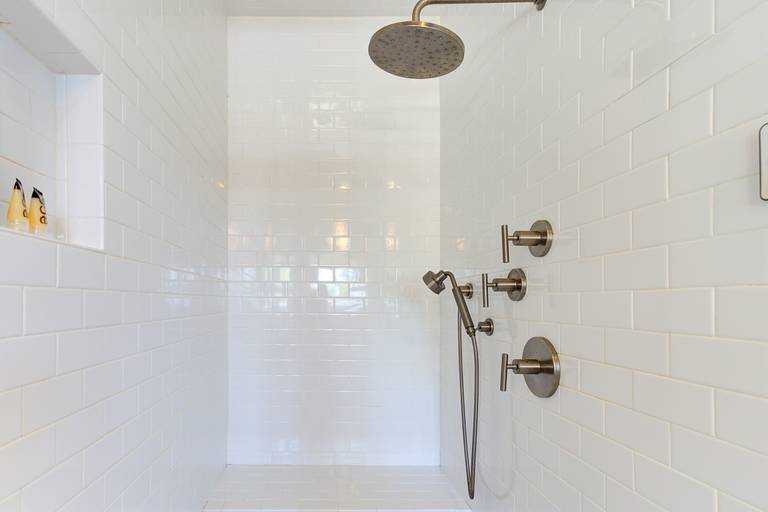 [24]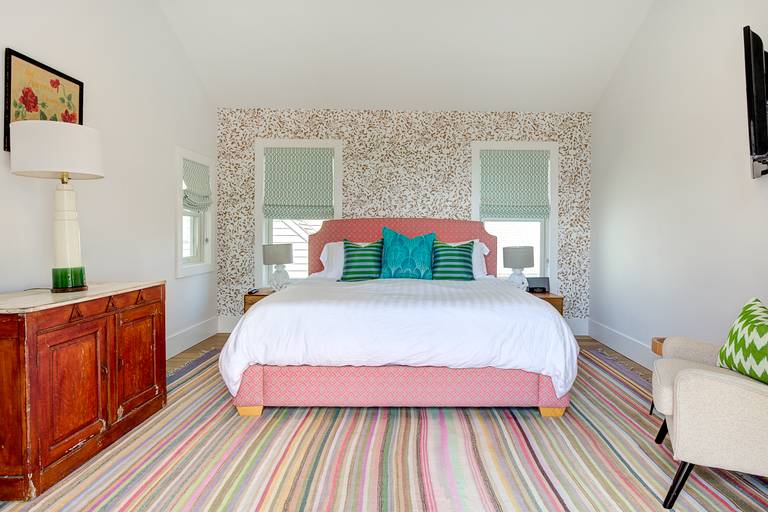 [25]
[26]
[27]
[28]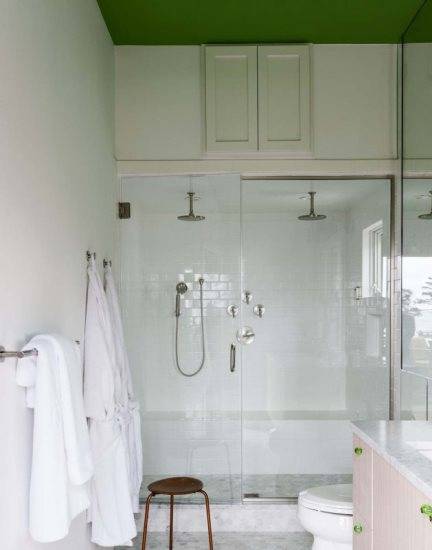 [29]
[30]
[31]
[32]
[33]
[34]
[35]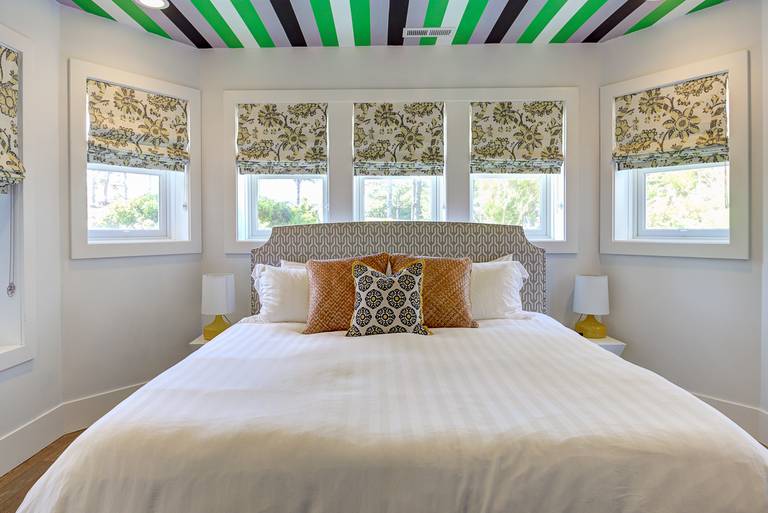 [36]
[37]
[38]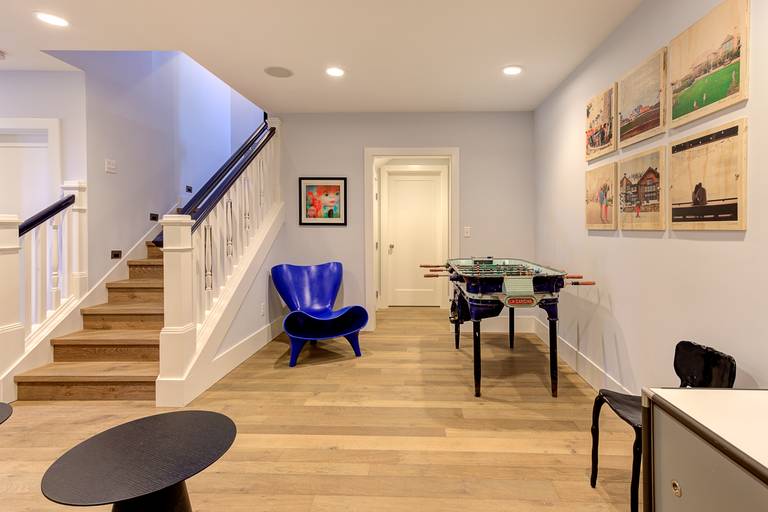 [39]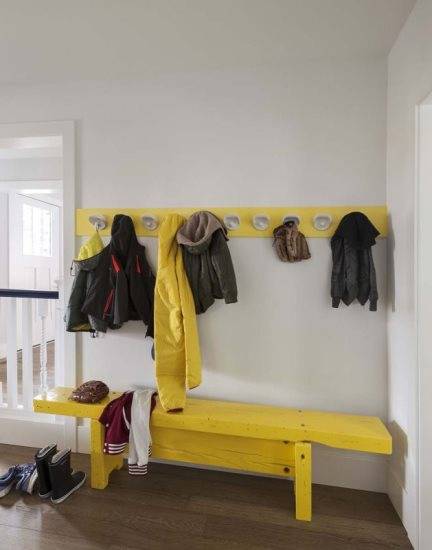 [40]
[41]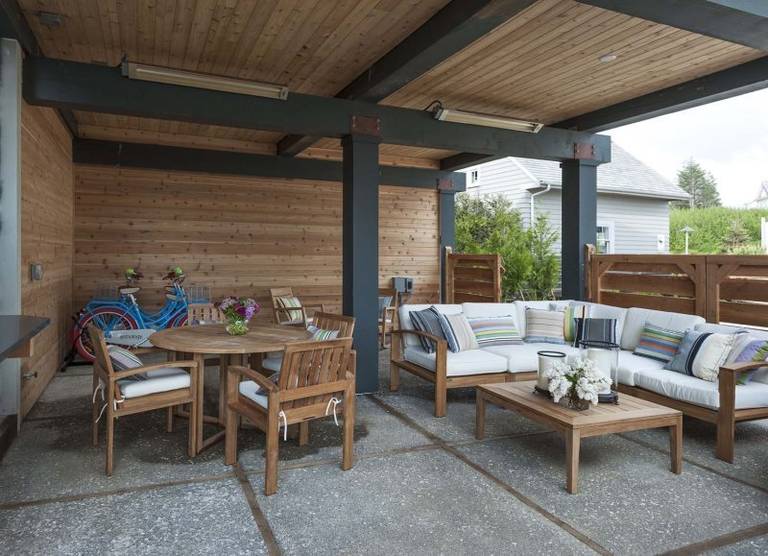 [42]
[43]
[44]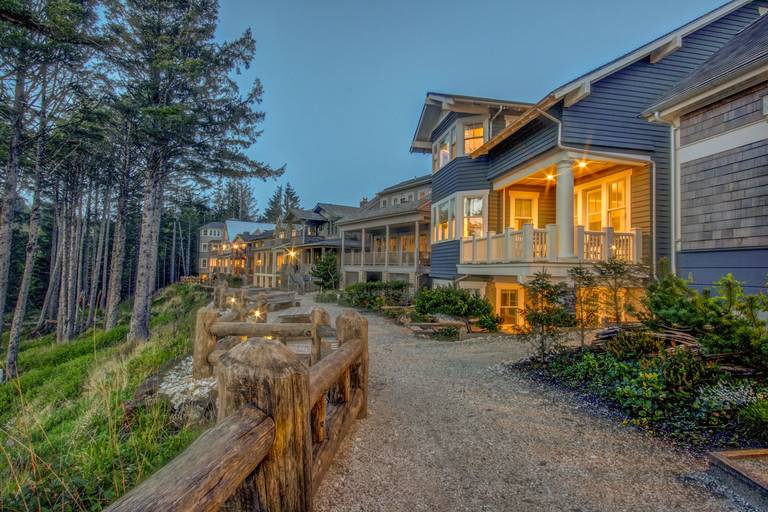 [45]
[46]
[47]
5 Bedrooms
5 Full - 1 Half Baths
Let the fresh ocean breeze blow your cares away, as you leave your busy life behind and step into a world where simple ideals and modern luxuries are combined to create an idyllic vacation destination. As its name implies, Togadera simply means Together, and that is the primary focus of this grand home, with its spacious living, kitchen and outdoor spaces. Located in Seabrook's premiere oceanfront neighborhood, you will enjoy stunning, elevated views of the Washington coast and spectacular evening sunsets. Just steps from the house is one of three beach access points and a short walk in the opposite direction will lead you into the heart of Seabrook's growing retail district.
Experience the sophisticated design and family-friendly functionality of the most stunning vacation home on the Washington coast. The home`s designer, Lew Oliver, and interior designers, Courtney and Bob Novogratz, created this home with luxury vacations in mind. The three upstairs wildly unique master suites, each private with either their own balcony or fireplace and baths, are just a few of the many details executed perfectly to optimize ideal beach vacationing. The open-air courtyard & covered patio capture the quintessential Pacific Northwest culture with fireside seating, Scandinavian spa, a foodie`s grill and, of course, unbeatable coastal views. The cozy, modern-beach indoors celebrate togetherness with unbelievable gathering space on each floor.
The open-concept first floor is ideal for bringing people together. Each space builds upon the next until they crescendo with the gorgeous coastal views from the heated porch. Upon entering the home, you are immediately greeted and warmed by the fireside lounge. Then, grab a cue and hop in for a competitive game of billiards in the living room. Community space abounds as it spills out into the fully-equipped chef's kitchen. Belly up to the bar to pour cereal or a drink and wander out to enjoy the cozy oceanfront porch. Unique touches like a vintage record collection, original artwork and mix of designer and vintage decor make this home truly unique.
The young-at-heart will appreciate the lively style and color of the downstairs level, with its two bedrooms surrounding a game/TV room. This lower level has outdoor access via a covered patio with outdoor shower and seating.
Gather together while the sun sets on your day of adventure, enjoy the evening unwinding in the inviting courtyard. Hop on one of the beach cruiser bikes and take a ride into the heart of Seabrook, where you will find several community parks with outdoor games and activities, as well as an indoor pool and Jacuzzi. Bring your family and friends together for a vacation in coastal style and luxury that you'll want to make a tradition.
Note: This home is not near active construction, though construction related noise may be heard throughout all of Seabrook. See details: https://www.seabrookwa.com/construction-areas [48]
Amenities
Pets Allowed 2
Early Checkin
Late Checkout
Location:
98571
Pacific Beach
,
WA
United States
47° 11' 47.2092" N, 124° 12' 1.998" W
Washington US